It was a lovely sunny day in South Beloit, IL for the 8th annual Spring Super Criterium hosted by Burnham Racing and Spidermonkey Cycling. Chicago Women's Elite Cycling was there bright and early recruiting riders for our second in its series of development clinics: Bike Handling. The discussion and on-bike practice, lead by Francine Haas, was aimed at improving confidence and sharpening skills on the bike.
Before the clinic got underway, the Women's 3/4 (with 34 starters!) and Women's Pro/Open races were held with CWEC members and clinic instructors Daphne Karagianis (Chicago Cuttin Crew) and Leah Sanda (PSIMET Racing) taking the top steps for the Women's Pro/Open.
BIKE HANDLING: A CLINIC TOLD IN PHOTOS & GIFS
Photography by SnowyMountain
The clinic kicked off with some pace lining on the course for a little cool down and group riding.
Next up: Looking over your shoulder while using your partner as a guide...
...and removing items from your pocket and passing them around.
Bumping (getting comfortable) and b
ottle pick up (practicing good balance). Track standing and turning in a short radius.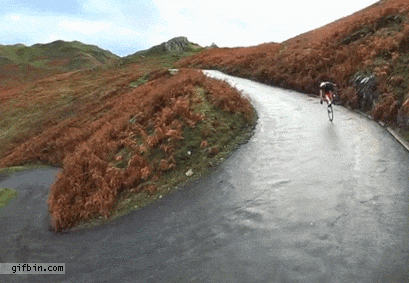 And then sometimes you take a tumble.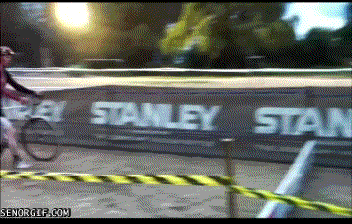 But you always get back up.
Thank you! Please join us next time.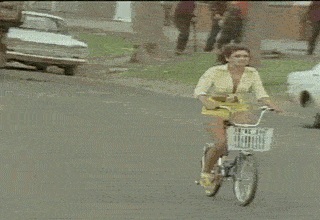 Big thanks to SnowyMountain Photography, Burnham Racing, Spidermonkey Cycling, and all of the clinic participants.
Next up: Track Clinic on April 25th at the Northbrook Velodrome.
Feedback? Questions? Keep in touch!
chicagowomenselite@gmail.com
Didn't get the chance to donate at the clinic? Do it now!